GSAP Community Questions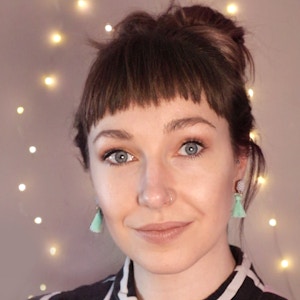 Cassie is coming on to help breakdown some cool CodePens, and answer whatever GSAP questions you bring!
Links
Show Notes
Cassie Evans comes back to the stream to show us features from the new GSAP 3.8, and answers some great community questions! We get into some creative coding as she shows us how to make a smooth infinite image carousel with GreenSock.
We dig into some of the wonderful GSAP helper functions that make our lives easier when doing complicated animations. We check out the MorphSVG plugin, ScrollSnap with ScrollTrigger, and lots more.
Plus, her wonderful dog Brody makes another appearance to sing for us!